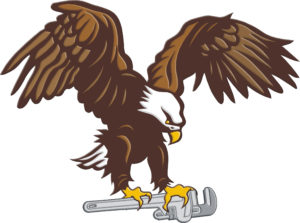 Swanson Mechanical, LLC
What we can do for you:
Complete Restaurant Overhaul
View our Services page for a complete list of services
Have you followed our social media accounts?
View our online store for New/Used Commercial Restaurant Equipment.
With more than 20 years of experience, we guarantee our work! Your project will go smoother and be more profitable when you choose Swanson Mechanical.
-Craig Swanson Jr